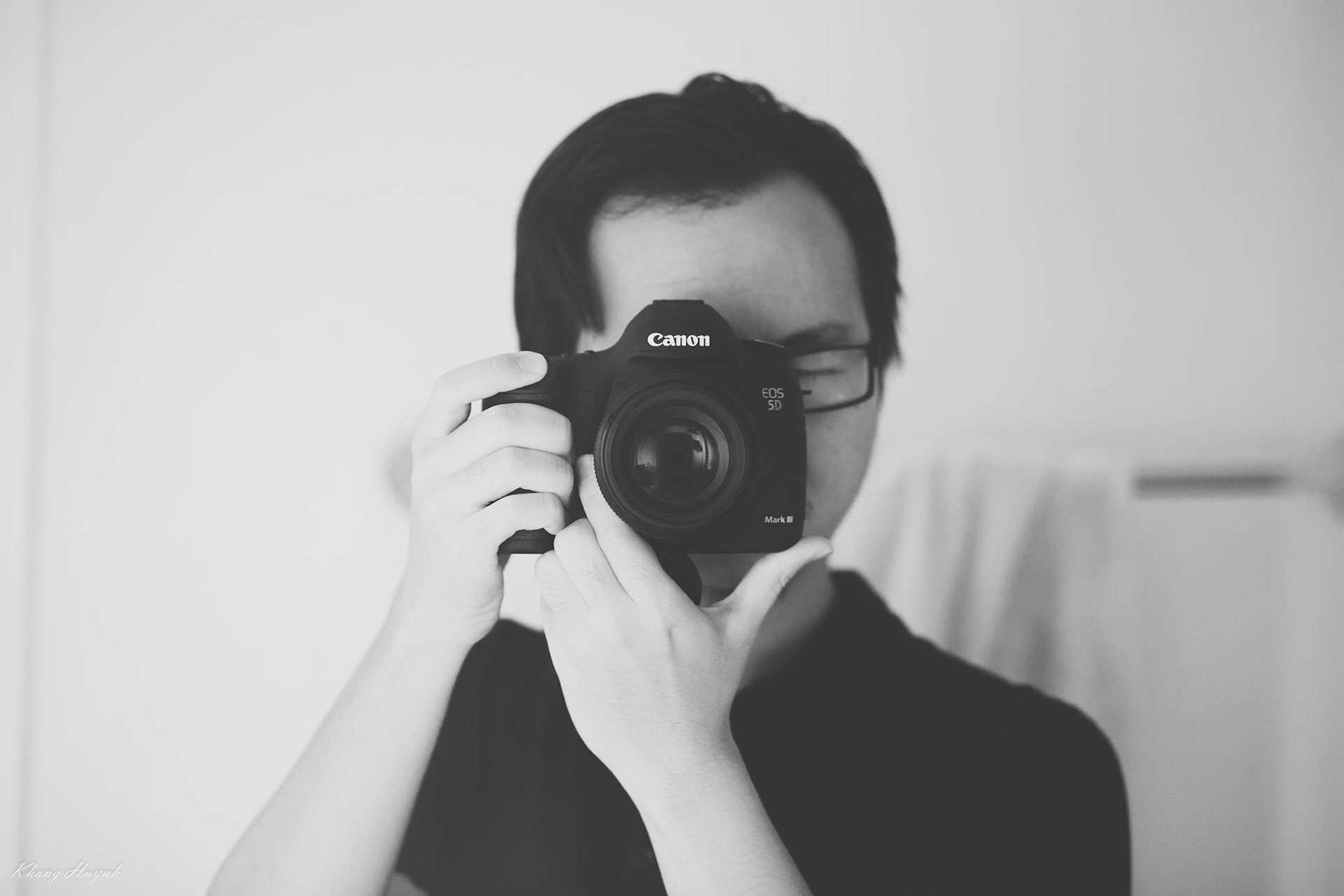 I know I wanted to pursue portrait photography once I got my first 50mm f/1.8 lens, as you know, it's
all 
about the bokeh. I'm from Vietnam, born in 1991. I recently finished my MBA in Cal State Fullerton, Business Analytics concentration. I picked up my first DSLR, which was the Canon T5i, in 2014 from my younger brother. Ultimately, it's me who ended up being hooked to photography, not him. Since then I just kept shooting and here you are on my page. I'm living right now in Orange County, California.
My photography resume includes one wedding, several engagements and tons of portraits or professional headshots for friends and some small firms. Perhaps counting Facebook likes is not the best way to measure one's work, but just so you'd know, my friends' photos got yuge number of likes and compliments; so that's something I suppose!
Inspiring photographers? Perter Hurley, Peter Lindbergh and Martin Schoeller.
If you enjoy my work, want to say hi or a model wanting to do a TFP shoot,
click here
. :)